Good excuses and bad excuses share one thing in common, neither get the job done.
Most projects have an abundance of vision and talent but fail at execution. How can an artist make poignant art and post regularly on social media? How can we create beautiful products, focus on customer service and create daily "content"? It's hard to know where to start and what advice to listen to. Burnout is common and projects can fail before they really ever get started. Not to mention the fact, that being a professional creator and being business minded are two different sets of skills and talents.
New adventures need experienced guides
For nearly two decades our team has consulted businesses and individuals on product development, branding, pricing, sales and design. Our staff is composed of curious marketers that enjoy digging into the ever progressing digital marketing and tech fields. We aim to empower our clients to dig in beside us to maximize the power of their hard earned dollars. We are artists and creators ourselves and honor the important balance of beauty and function. We understand burnout and are here to keep at bay. 
The Team Creators Need
WiseJack strives to empower our clients. We work every day with artists and soloprenuers to bring your brands to the masses.
So you recorded an album, now what? How do you get that on itunes?! You started a studio but no one knows about it? We can help!
Our WiseJacks will work closely with you to get your creations branded and seen buy the right audiences, with a style that is both authentic and strategic. 
The Services Creators Need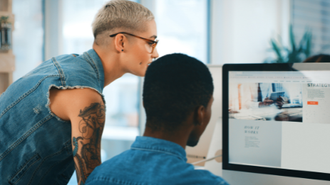 Project Consultation
Just stepping into marketing and branding for the first time? No problem.
Our team is focused on educating and empowering clients on the best ways to design, brand and promote their new projects.