Our expert team of designers have the experience and resources to create custom designs for your business. Whether it's a logo, business cards, brochures or custom social media posts, we got you covered!
Social Media Services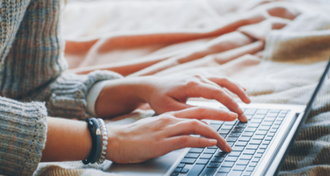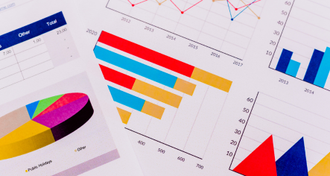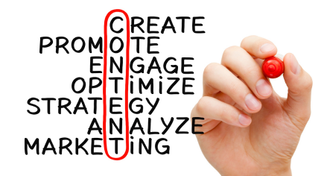 We have a team of creative professional and creative writers. They will create engaging content FOR you.
You will have real-time access to  reports via your own marketing platform. 
We will develop a social media strategy specific to your brand and goals. 
Subscriptions
Essential 
$37.50/wk
Just getting started? Don't have the time? Our level 1 is perfect for your new social media new project.
3 Custom posts per week (Monday, Wednesday & Friday) 
Your choice of 2 platforms 
Custom captions to support your message, products and/or promotions Hashtag (#) research and implementation included 
24 hour email support 
Get Started
Standard 
$59.50/wk
Need more posts? Our level II is an affordable way to stay connected all week with your current, and future fans and clients. 
5 Custom posts per week 
Your choice of 3 platforms 
Custom captions to support your message, products and/or promotions Hashtag (#) research and implementation included 
24 hour email support 
Get Started
Premium 
$99/wk
Do you prefer to be more hands on? Our Level 3 lets you pre-approve your content and adds more platforms to your strategy 
5 Custom posts per week 
Your choice of 4 platforms 
Custom captions to support your message, products and/or promotions Hashtag (#) research and implementation included 
Pre-approve all content prior to posting 
24 hour email support 
Get Started